Shanghai, China - 30th Aug. 2019--- Leboo was honored by the export award of 'Top 10 Chinese Medical Consumables Enterprises' presented by China Chamber of Commerce for Import & Export of Medicines & Health Products (CCCMHPIE) during The 12th China International Medical Consumables Conference.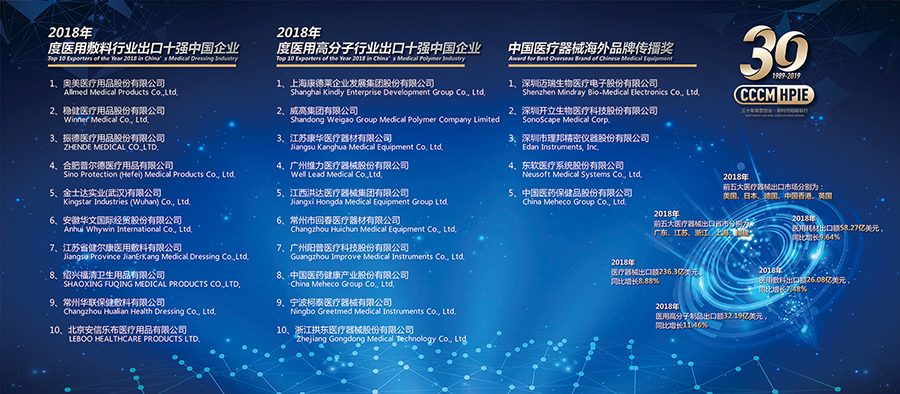 Hosted by CCCMHPIE, this conference attracted specialists and officials from Ministry of Commerce, China International Development Cooperation Agency, National Medical Products Administration, and leading enterprises.
In Top 10 Chinese Medical Consumables Enterprises in Export List, Allmed Medical, Winner Medical and Zhende Medical ranked top 3. All of the three companies are listed giants with annual sales of over 1 billion RMB.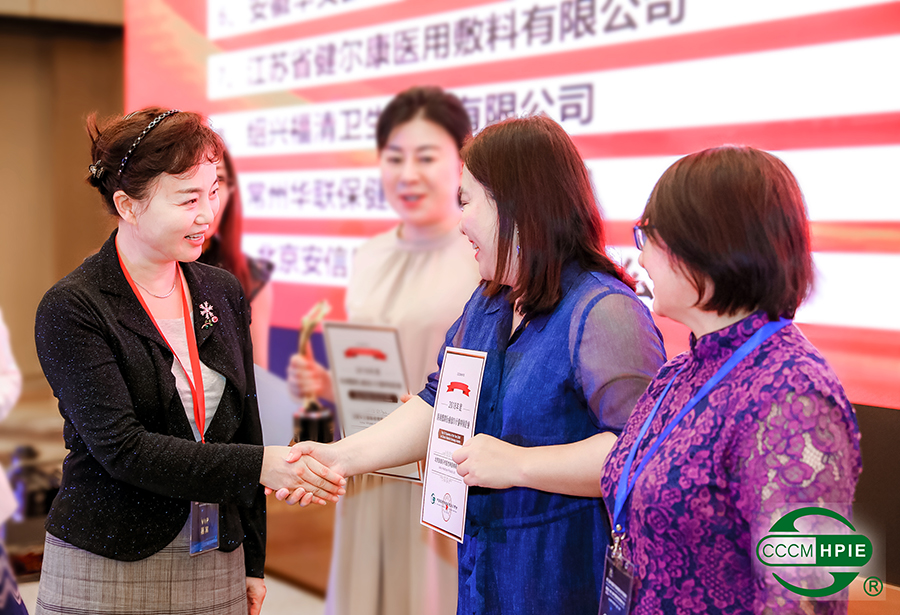 Vice President of CCCMHPIE awarded to Leboo
As a relatively young company, it's the very first time that Leboo entered in this list. With high-quality products, considerate service and constant effort, Leboo has built systematic sales network in over 70 countries and regions and has gained a good reputation in clients worldwide.
In the future, Leboo will continue to make efforts on making lives better!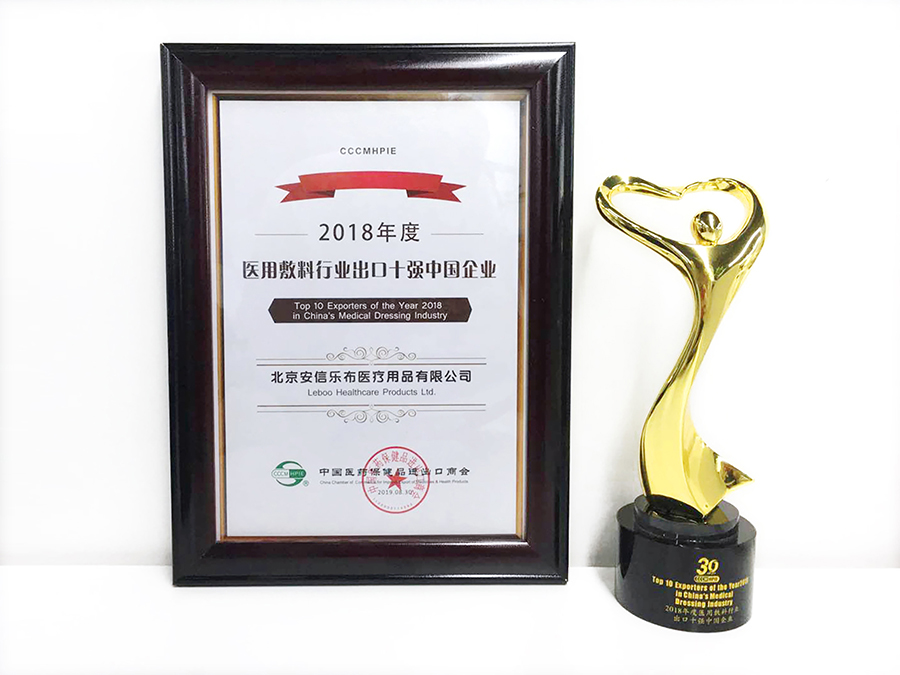 trophy and certificate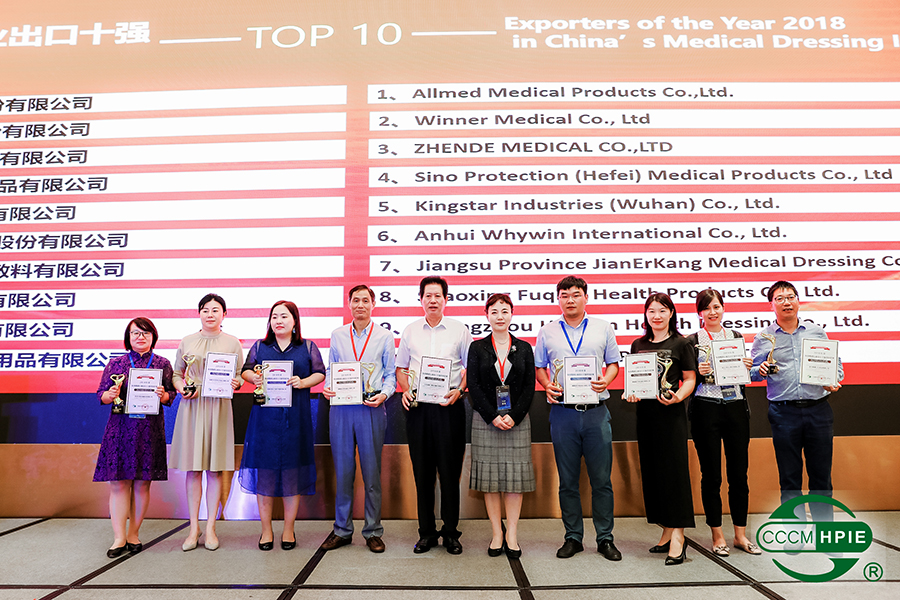 group photo for top 10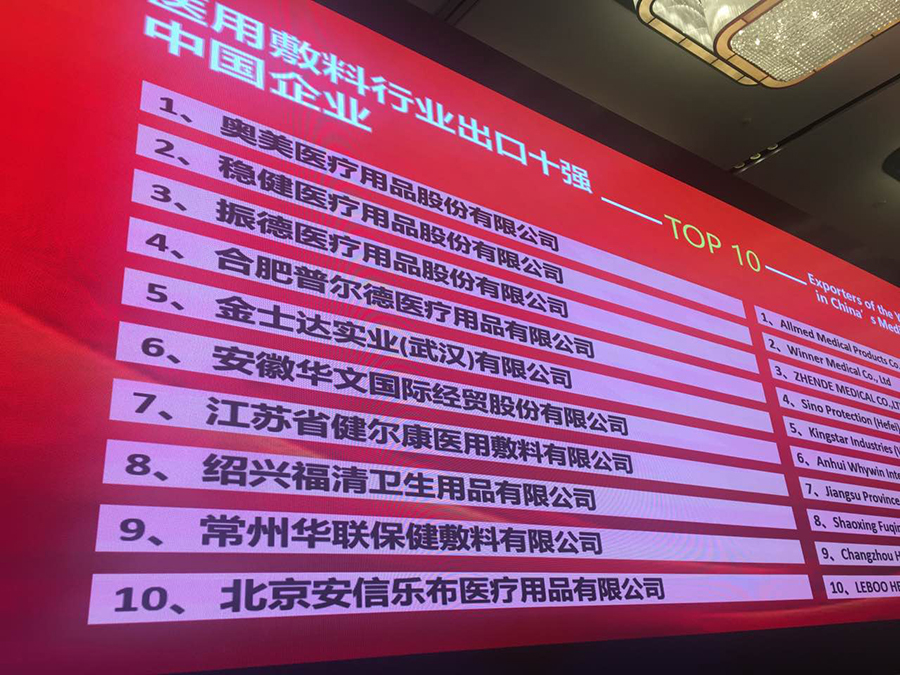 list of top 10